Tillman's Ride & the Pat Tillman Foundation
Desert Wind Harley-Davidson is a proud supporter of Tillman's Ride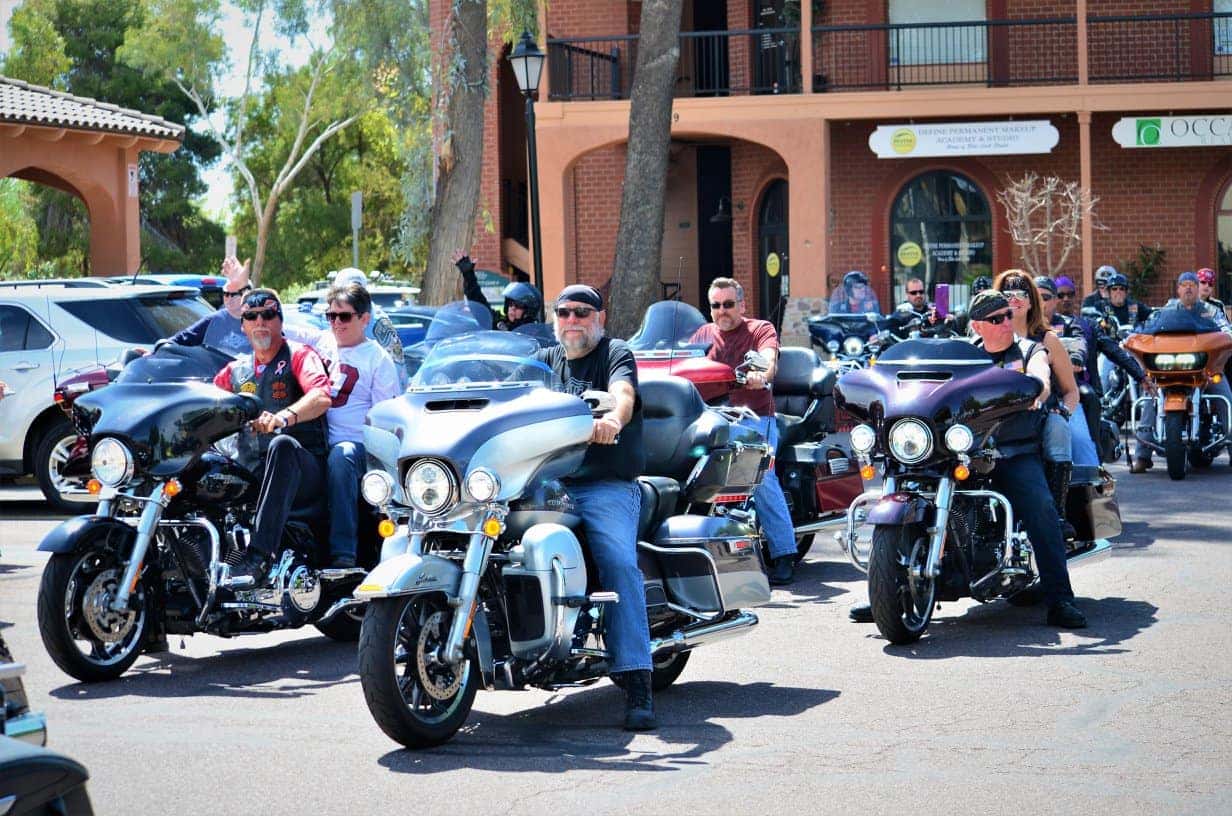 What is Tillman's Ride?
Tillman's Ride, benefiting the Pat Tillman Foundation is an annual poker run. The first Tillman's Ride was in Arizona in 2013. Organized by The American Legion Riders Pat Tillman Post 117, Tillman's Ride proceeds are donated to the Pat Tillman Foundation, honoring Pat Tillman's legacy by assisting in the education of veterans through scholarship programs. Tillman Scholarships are awarded based merit and potential impact. This year, 60 Tillman Scholars were chosen from a pool of approximately 2,300 applicants. Applicants include military service members, veterans and spouses.
Who was Pat Tillman?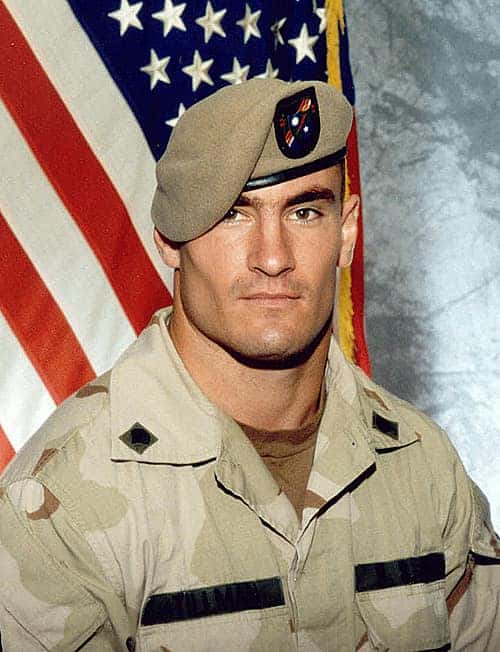 Pat Tillman (1976-2004) left his NFL career and enlisted with his brother Kevin in the United States Army in June 2002 after the September 11 attacks. Tillman joined the Army Rangers and served several tours before he was killed in Afghanistan. Tillman was posthumously promoted from specialist to corporal and was awarded the Silver Star and Purple Heart medals.
When is Tillman's Ride?
Tillman's Ride takes place in March of each year. The charity bike run has grown steadily over the years. To date, the ride has been able to donate more than $80,000 to the Pat Tillman Foundation and area charities thanks to the support from motorcycle riders and sponsors.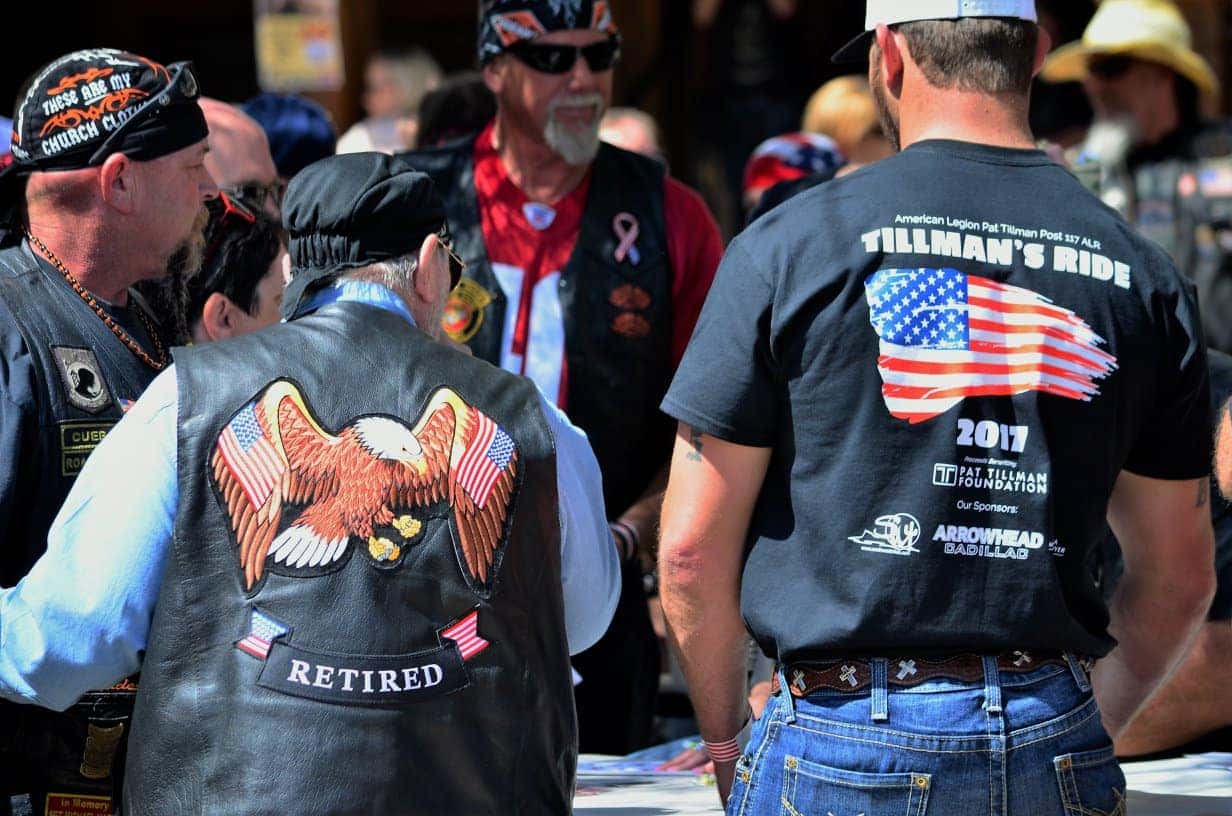 Where is Tillman's Ride?
Desert Wind Harley-Davidson of Mesa, Arizona is honored for the privilege to support and host this event. Although COVID-19 preempted the ride in 2020, we look forward to a great ride in 2021 to support this great cause.
How can you help?
Help support our nation's veterans by making a donation to the Pat Tillman Foundation today: